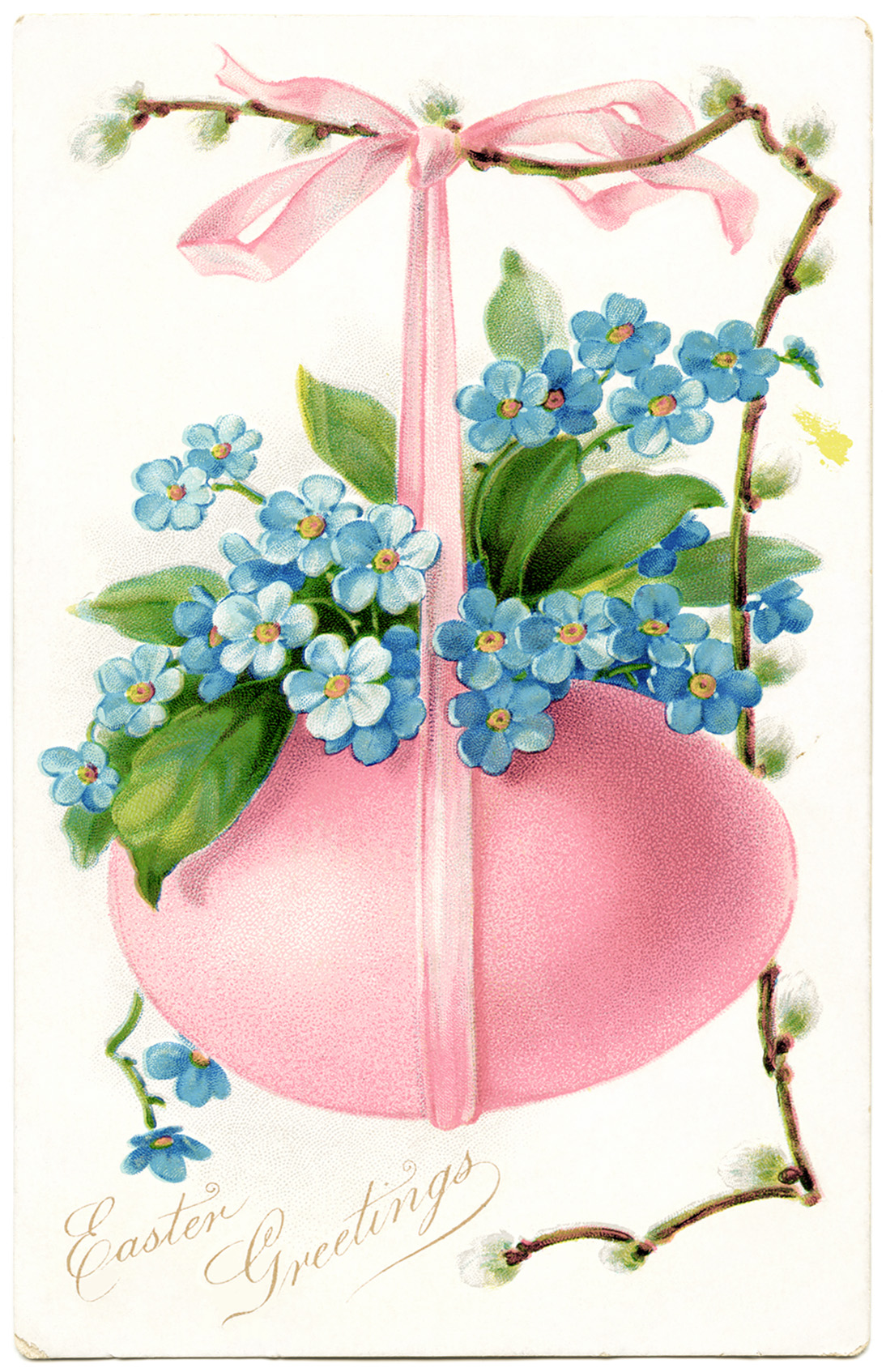 Easter greetings everyone and although Easter Eggs belong to Easter Sunday as they represent new life I thought I would share with you now what I have been doing in the past few days. It is some time since I had my icing tubes out and many years since I last decorated eggs like these ones. it has been fun to dust off some old skills. I have done different colours for each member of the family. Caitlin's favourite colour of purple proved hard to mix and with my eye problem these roses looked more grey than mauve hence she has pink ones as well. Here is the basket ready to deliver tomorrow
I have done six eggs in all the pretty pink one going to a Church Auction earlier in the week and yes there is one for me too.
Stitching, yes I have been busy but nothing I can share at the moment, Stitching Friend's Challenge of an embroidered Strawberry is one of the projects I am enjoying and in fact I have got carried away and made several, unfortunately most of the group visit my blog from time to time so I will have to wait till one is posted out before I share. Meanwhile it is IHSW this weekend so I am about to dust off The Wool gatherer and get stitching, nothing was done last month as I was away here is the piece when I worked on it last, hope to have lots of progress by the end os the weekend the weather is wet and I will enjoy being by the fire stitching.
Happy Easter and happy stitching everyone.